Temporada

Livre

: Vacation Rental finder in Brazil !

If you own a property, work as a realtor or manages rental properties for vacation rental, start renting now with TemporadaLivre !
Popular destinations
Vacation Rental in Florianópolis
Floripa is that place that leaves everyone always wanting for more. The capital of Santa Catarina state is bathed by the Atlantic Ocean and is home to wonderful beaches, gorgeous sights, bars, a dazzling nightlife (with the best clubs in the world) and delicious cuisine. Those who get to know it simply do not forget it. Check out our variety of houses and apartments for vacation rental in Florianopolis.
Vacation Rental all over Brazil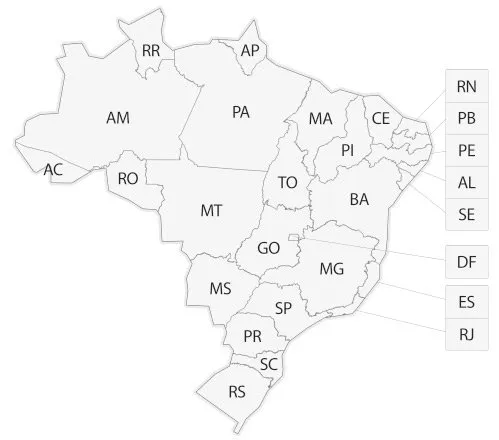 Looking for vacation rental in Brazil ? We've got you covered.
TemporadaLivre is the best Vacation Rental classified website in Brazil.
From north to south, we've got more then 15.900 properties listed so that you can find the perfect accomodation for your next trip with family or friends.
Explore the States clicking in the map or use the search box above to navigate in our catalog.