Vacation Rentals in Bombas Beach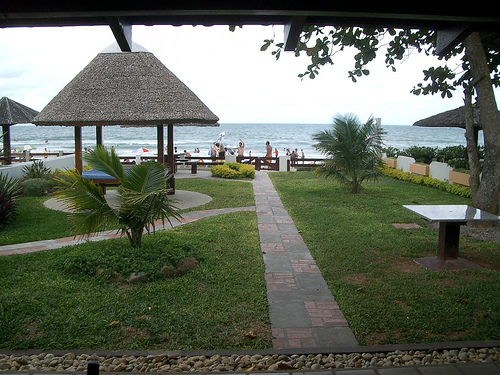 Conheça mais sobre essa belíssima jóia natural do sul do país
Learn more about this beautiful natural jewel of the south: Located in the municipality of Bombas (Bombs), Santa Catarina, the Bombas Beach (in English, Bombas are pumps) is a very beautiful tourist destination. Considered the most cozy beach in the area, it has two kilometers and attracts many families seeking for a nice and beautiful place to relax and have fun, especially because of its calmer and tranquil waters.
Surfing, diving and fishing: know the beauties of Bombas Beach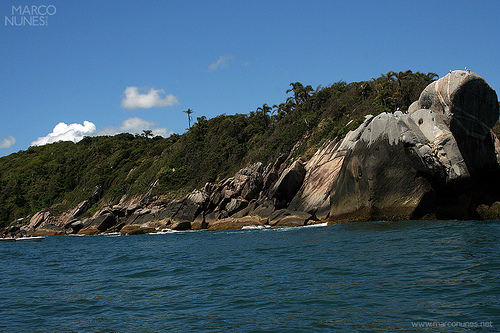 BBombas normally gets municipal and state steps of surfing championships, which attracts the presence of the public who enjoys the sport on the waves. As for diving enthusiasts, here is a recipe: the municipality of Bombas is considered the capital of ecological diving with one of the finest water in the world scenarios. For those who like to fish, Pumps is a great place to throw fishing.
Artisanal fishing shrimp, fish and seafood is one of the main activities in the region, which gives the tone to the local cuisine. Dishes like stews, fish stew, and other miscellaneous income-based shrimp, lobster, clams and octopus are common in many restaurants the beach.
Vacation Rentals Bombas Beach
Being a beach well frequented by families, the season rentals in Bombas Beach is the ideal choice for lodging. Whatever your choice - home, farm or apartment - rent for season offers a number of advantages.
Houses for rental in Bombas Beach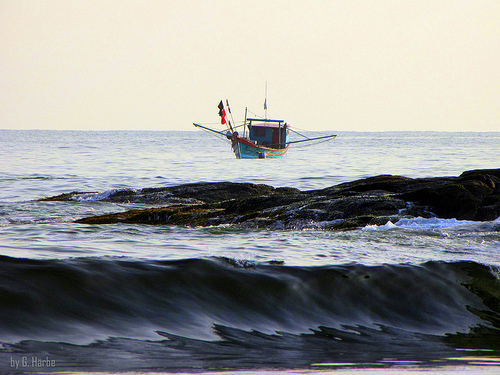 If you're looking for a house for the season rentals in Bombas Beach, just look in the Free Season the ideal property for your needs. You can check which homes will be available during the period of your holiday by the site calendar, and you can select the number of people that fit on site.
Apartments for rental in Bombas Beach
The choice of the ideal apartment in Bombas Beach can also be made directly on the site. In addition, both the houses and in the apartments you can check for internet access, parking spaces, kitchen, pool, among many other items. With Free Season your pillow is much more pleasant and uncomplicated!
Pictures: Gilberto Härbe, Marco Nunes, Guilherme Morais