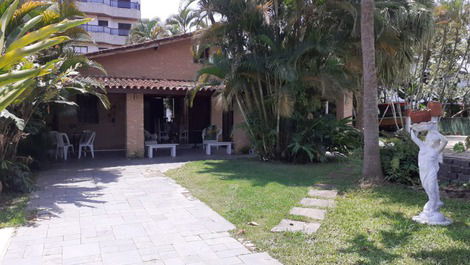 Rent house in Caraguatatuba in Martins de Sá 200 meters from the beach
House in Caraguatatuba on Martins de Sá beach, 200 meters from the sea.
Three bedrooms, two suites, one bedroom with bathroom and a mezzanine, dining room, TV room and kitchen. It also has a large outdoor area with swimming pool and barbecue.
Garage for 5 cars.
Advertiser:

Amanda
Property code:

80753