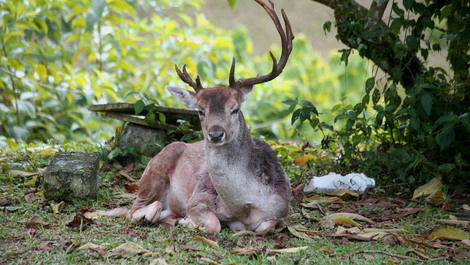 Site with pine trees and lakes, landscaping in an environmental reserve area
Place for retreat and peace, with 5 alqueires 126,000 m2 of green area, Atlantic Forest reserve, with two lakes and a view of the pool, all surrounded by pine trees and a landscaping that gives the place a deep contact with nature. Lawns, soccer field and swimming pool complete the leisure area, with barbecue grills, kiosk, wood-burning pizza oven, country stove, all kitchen utensils, etc.
Ideal place for those who want isolation, privacy and peace with family and friends, located in APA Capivari Monos 45 km from Congonhas airport, the region is a water reserve region of the city of São Paulo, with several attractions, such as waterfalls, mountain viewpoint, with canoeing and bike trails, etc.
Advertiser:

Célio Cataldi
Property code:

79066