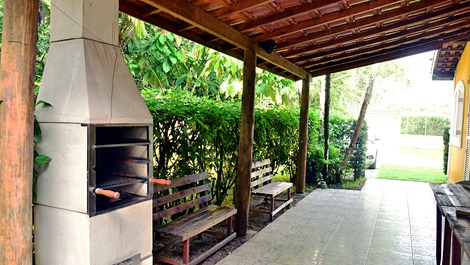 CHALES BORACEIA BEACH P / 02, 04 and 06 PEOPLE
BE WELCOME !!!

Our chalets are located on the north coast of SÃO PAULO, 200 meters from the beach and local shops

WE HAVE 03 CHALETS to accommodate your family and friends with complete comfort and infrastructure.

All are fully furnished with household items, we just do not provide bed, table and food.
Advertiser:

Eduardo Bonifácio Sobrinho
Property code:

37759